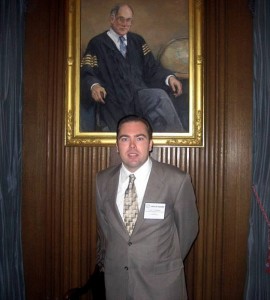 Andy G. Strickland is a member of the U.S. Supreme Court Bar, Washington, the Northern District of Florida Bar, the D.C Bar Association, and the 11th Circuit Federal Court of Appeals Bar. He is also member of the Federal Bar Association and the American Immigration Lawyers Association. His Bar Member Number is: 480331.  Mr Strickland has been an attorney for over ten years, focusing exclusively on immigration law since 2003.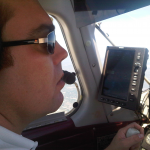 Besides his immigration law focused practice Andy Strickland loves to travel and fly.  He's a private pilot who enjoys flying his plane in his spare time and has also had a lot of international exposure during his life.  Mr. Strickland was an exchange student in Germany for one year when he was 19. He lived with a German family for the entire duration. He still maintains contact with them and considers them to be his second family.
Andy G. Strickland has also studied and lived in:
Prague, Czech Republic studying Eastern European Culture and Politics
Moscow, Russia studying Russian Constitutional Law and East-West Trade Law
Oxford, England studying European Union Law and Comparative Criminal Procedure
Mr. Strickland received his Juris Doctorate in 2001 from The Thomas M. Cooley Law School in Lansing, Michigan. He received his LL.M degree from Stetson University, College of Law, located in Gulfport, Florida on 16 May 2004.